Over 10 Years of Passion for Insurance Investing
Twelve Capital is an independent investment manager specialising in insurance investments for institutional clients. The company is also a leading provider of capital to the insurance and reinsurance industry.
Investment Strategies
Twelve Capital offers a range of investment strategies that capture insurance investment opportunities across different asset classes.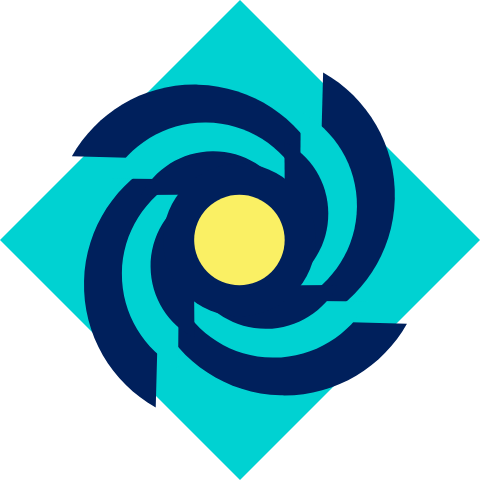 Insurance-Linked Securities (ILS)
Cat Bonds
Cat Bonds allow capital market participants to invest into insurance event risk, such as tropical cyclones, earthquakes and other catastrophes.
Private ILS
Twelve Capital's Private ILS strategy focuses on providing capital support to reinsurers for Peak Peril risks. Peak Perils represent the highest concentration of insured values globally, in areas potentially exposed to large natural catastrophes, such as US hurricanes, earthquakes in California and Japan, typhoons in Japan and European windstorm.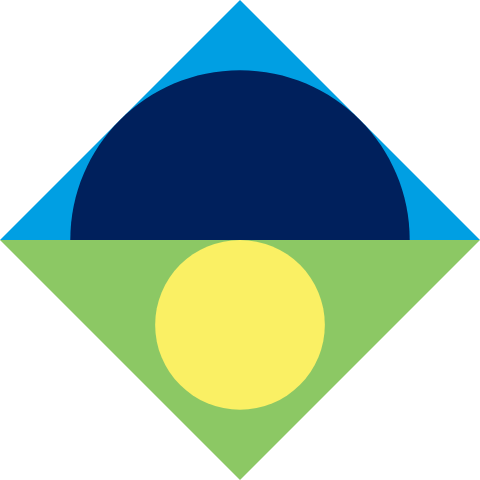 Insurance Debt / Credit
Insurance Bonds
An actively managed strategy focused solely on exploiting insurance sector opportunities globally, that at its core is liquid and investment grade bond dominated.
Private Debt
Twelve anticipated the growing need for solvency capital among smaller insurance companies, especially in Europe and now manages a growing number of Private Debt portfolios, including several tailor-made mandates.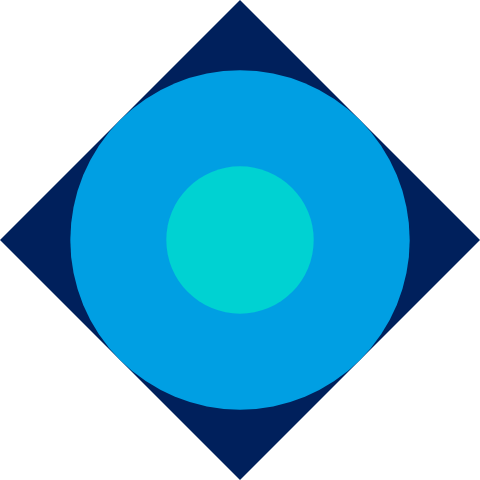 Insurance Equity
Twelve manages portfolios of global listed insurance equities with the objective of achieving returns in excess of the global insurance equity benchmark. Key areas of focus include; dividend yield, M&A, seasonality.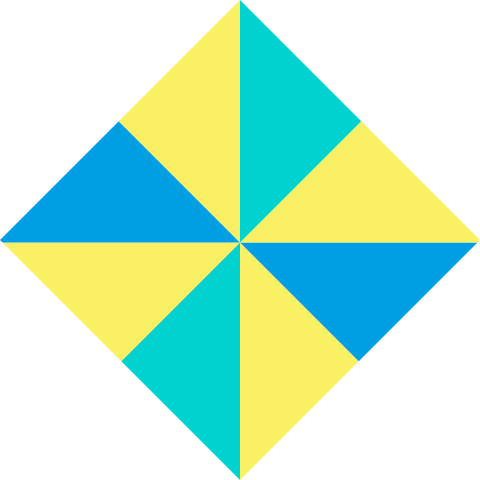 Multi Asset
Best Ideas
Twelve Capital's more liquid Best Ideas portfolios comprise Insurance Bonds, Cat Bonds and, potentially, listed Insurance Equity. Comingled portfolios have additional scope to exploit illiquidity premiums through Private Debt and Private ILS transactions.